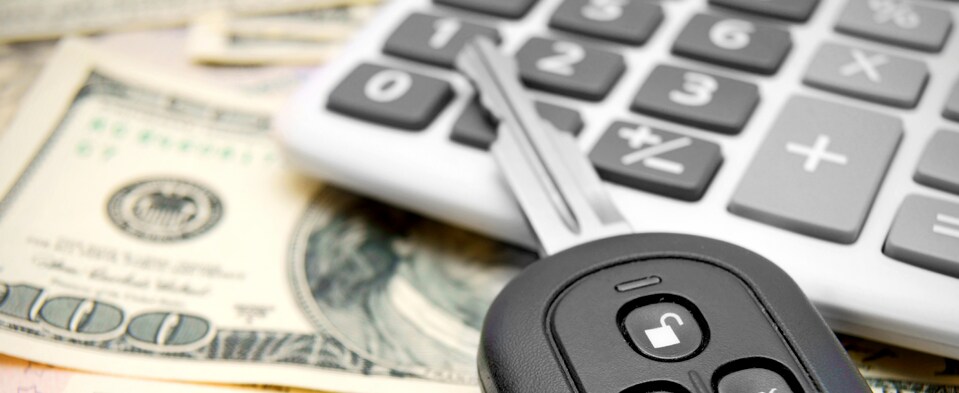 We Help Drivers with Bad Credit Find the Right Auto Financing
Lots of people hear that if they have bad credit, they can't get financing for a vehicle. Here at Wilson Chrysler Dodge Jeep Ram we're not that kind of place. For drivers in areas like Rock Hill and Columbia, SC we can help those of all different credit situations find the ideal vehicle and get approved for financing with bad credit or no credit.
There's always different circumstances for why you might not have ideal credit. We take an understanding approach as we know a variety of factors can contribute your credit score, and we don't feel that should be a deterrent to get you a quality vehicle. Instances such as divorce, bankruptcy, foreclosure, repossession, late payment history and other issues can aren't going to stand in the way of us helping you find your ideal vehicle.
Our finance team can help you get financing on new Chrysler, Jeep, Dodge or Ram vehicles, while we also have many sensible used car options to choose from which offer lower costs, as well. All told, we're going to ensure that you are given opportunities to find a vehicle that fits within your budget, and that you can be approved for a fair and reasonable car loan that not only can put you behind the wheel of a new or used vehicle, but help you on the pathway to restoring credit, too.
Our Team Has the Resources to Help You
The finance team here at Wilson Chrysler Dodge Jeep Ram has plenty of ways it can help you get approved for financing with bad credit. That includes utilizing our network of different lenders and finance institutions and pairing you with one that will give you the best situation possible. We lobby on your behalf and will ensure all parties are fully informed and that it's a car loan that makes sense for you. We also can help you get a head start on targeting vehicles that you can afford in your credit situation by applying for financing online before you get to our dealership as it will allow us to focus the search toward vehicles that make sense for you!
Get a Second Chance with an Auto Loan at Wilson Chrysler Dodge Jeep Ram
For compassionate and fair auto financing, stop in and see us if you're in areas like Lugoff, Lexington, Rock Hill and Columbia, SC. We'd be happy to get started and provide you with more details on how you can get behind the wheel of a quality vehicle with bad credit as we work with you to find a solution. Contact us and we can continue the conversation today.