Explore the Power, Reliability, and Practicality of the New Dodge Durango SUV in Columbia, SC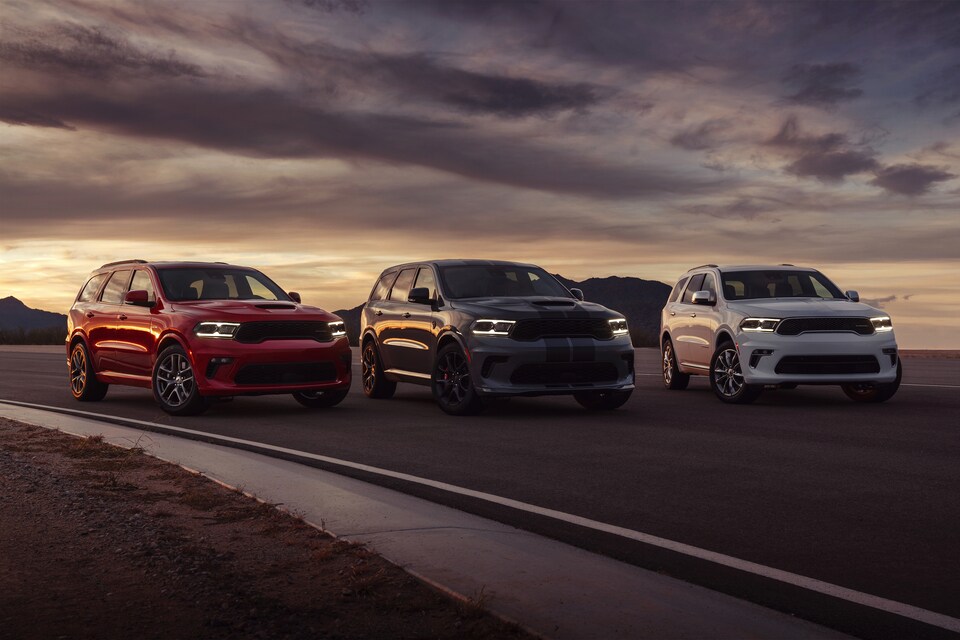 Auto brands strive to create unmatched SUVs that are performance, safety, and comfort-oriented when it comes to SUVs. Furthermore, most SUVs offer ample cargo space, competent handling, and impressive utility. However, if you are searching for an SUV that offers a fun and remarkable driving experience around Columbia, SC, a new Dodge Durango from Wilson Chrysler Dodge Jeep Ram might be perfect for you.
Most drivers have fallen in love with the Dodge Durango as it offers a perfect blend of power, utility, comfort, and capability. In addition, Dodge has a good reputation for producing muscle cars with American styling. Thus, you can never go wrong if you shop for a Dodge Durango SUV. We have an excellent collection of new Dodge Durango for sale near Blythewood. Feel free to contact us to learn more about the Dodge Durango SUV.