Mopar Oil Changes in Winnsboro, SC at Wilson Chrysler Dodge Jeep Ram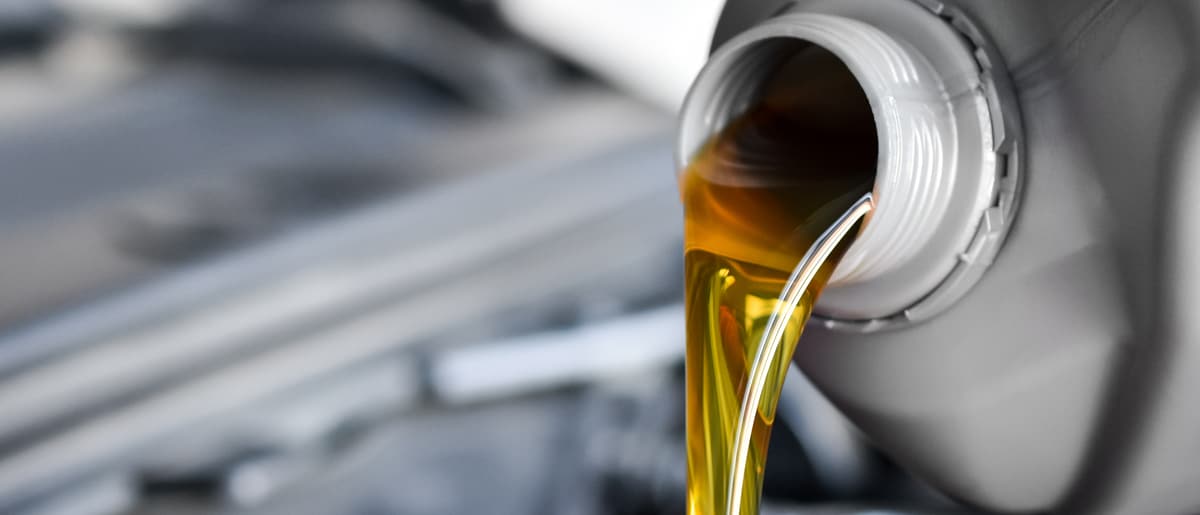 Getting your oil changed regularly is one of the best, easiest, and most affordable ways to keep your vehicle performing at the highest level. That's why, if you need an oil change on your Chrysler, Dodge, Jeep, or Ram vehicle in Columbia, SC, we invite you to come get an Mopar oil change at Wilson Chrysler Dodge Jeep Ram. We offer fast, professional Mopar oil changes at affordable prices, allowing you to keep your engine clean, lubricated, and cool for many miles to come. You can quickly and easily schedule a service appointment online, over the phone, or make the short trip from Blythewood and visit our Mopar service center today.
Why Are Oil Changes Important?
There are multiple reasons why getting your oil changed is important. Motor oil is often referred to as the lifeblood of the vehicle, as it's what keeps your engine performing at the high level that it was engineered to.
Keeps Your Engine Clean: One of the most important functions of changing your motor oil is to remove the dirt, debris, and other pollutants from your engine. Your motor oil is what stops dirt particles from causing corrosion and damaging your engine. The motor oil filters these particles out through the oil filter, but if you wait too long, they can build up, clog the oil filter, and create sludge. This sludge is detrimental to the performance of your engine and can cause major issues if you wait too long to get your oil changed. That's one of the reasons that getting a Mopar oil change is so important.
Lubricates the Engine: Your Mopar engine is made up of many moving parts, valves, pistons, and other components that move at very high rates. These components cause a lot of heat and can wear down your engine if they don't have the proper lubrication. Your motor oil is that lubrication, as it allows the parts to move at high speeds and cools them down to prevent overheating.
Improved Fuel Economy: When you have poor engine lubrication, it leads to increased fuel consumption, lowering your fuel economy. Instead, change your motor oil as laid out in your owner's manual and you can see an improvement of 1-2%.
Why Should I Get My Oil Changed at a Mopar Service Center?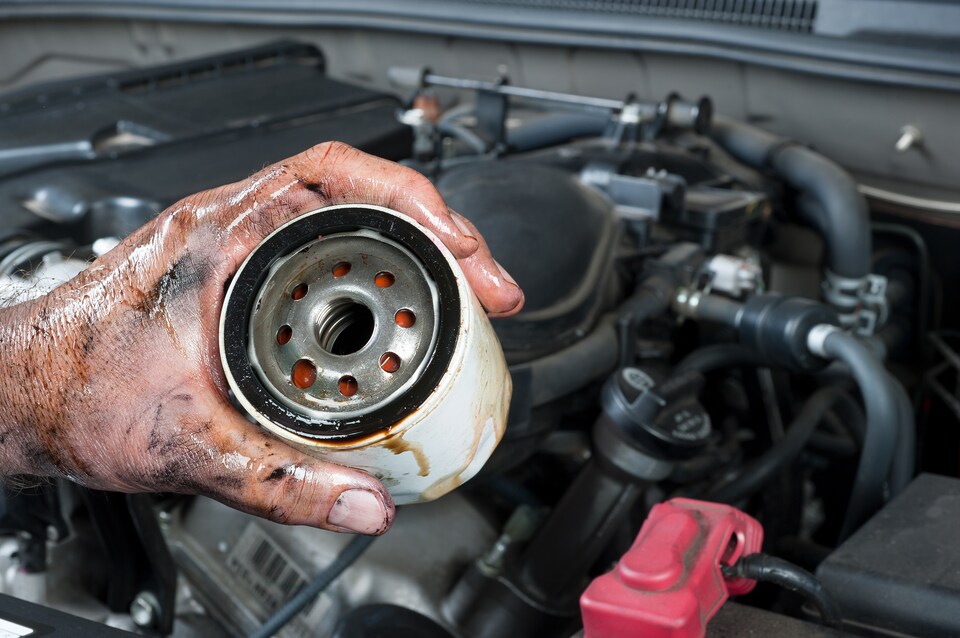 While other third-party garages offer oil changes as well, we know the ins and outs of your specific Mopar car, truck, or SUV. We specialize in servicing Mopar vehicles and have the experience, tools, and specific motor oil recommended for your vehicle. There's a difference in the motor oil needed for your RAM 1500 model than another person's Jeep Compass model, and we know exactly what kind of motor oil and oil filter that your vehicle needs.
We offer a multitude of service bays, allowing us to work on more vehicles and get you an appointment faster. Since we have vast experience working on Mopar vehicles, we can change your oil faster and get you back on the road to Rock Hill, SC in the quickest and most convenient manner possible.
Schedule an Appointment Online Today
If you're in need of a Mopar oil change near Lexington, SC, we invite you to schedule a service appointment online today. Scheduling an appointment is quick and easy, and it allows you to choose the date and time that works best for you, so you don't have to miss a beat in your busy schedule. We'll get to work upon arrival and have your oil changed in the most convenient fashion possible.