Quick, Affordable Oil Changes in Winnsboro, SC
Routine oil changes make a big difference in the overall quality of your vehicle. If you were to ignore this basic maintenance task, you would find that particulates in your engine would quickly lead to a whole host of problems. While Columbia, SC drivers might not be able to see what's going on under the hood of your vehicle, it's ideal to have an oil change performed by Wilson Chrysler Dodge Jeep Ram's service center a couple of times per year.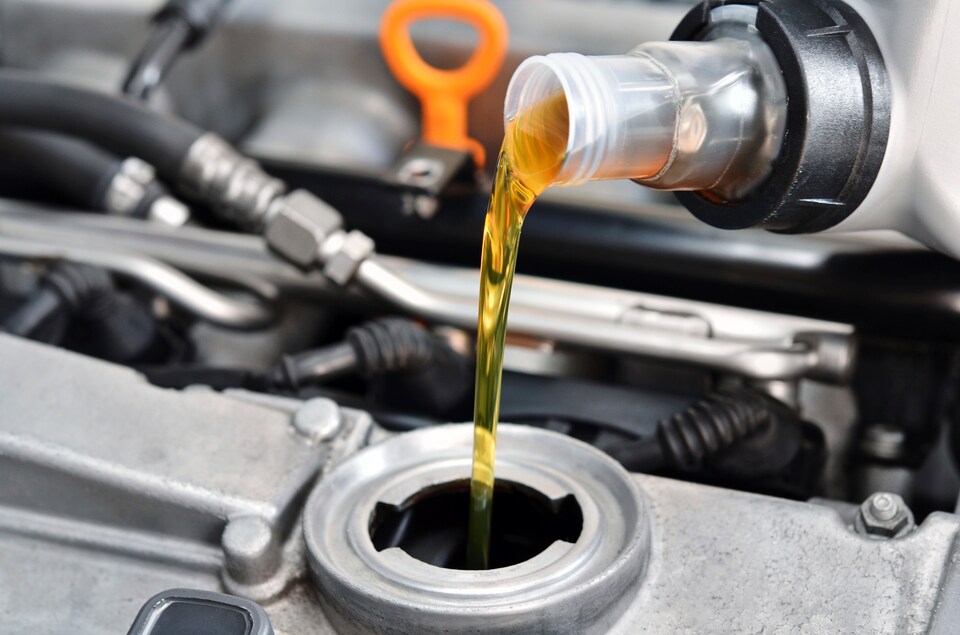 How Often Does my Jeep need an Oil Change?
Depending on what type of Jeep you have, you'll likely need an oil change performed once every six months. This number is based on regular driving in a variety of different road conditions around Blythewood. If you invest in a higher quality oil filter and oil, you can sometimes put off an oil change closer to the one year point. If you're not sure what type of schedule you should be following, Wilson Chrysler Dodge Jeep Ram can help you figure out what the best maintenance schedule would be for your vehicle.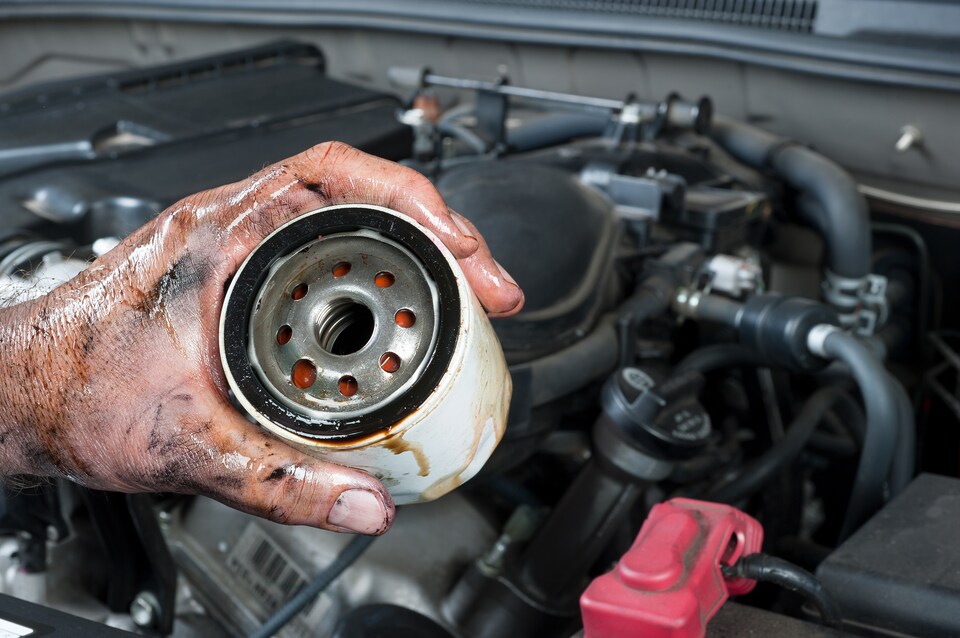 Why Change Your Oil Regularly?
A lot of Lexington, SC drivers choose to neglect regular oil changes. They feel it's okay to get an occasional oil change when it's convenient, but they don't stick to a set schedule. Regular oil changes will allow your engine, transmission, and other related parts to work efficiently and safely. Engine oil functions as a lubricant in many ways. If you're using old and dirty oil, you're going to see more problems creeping up.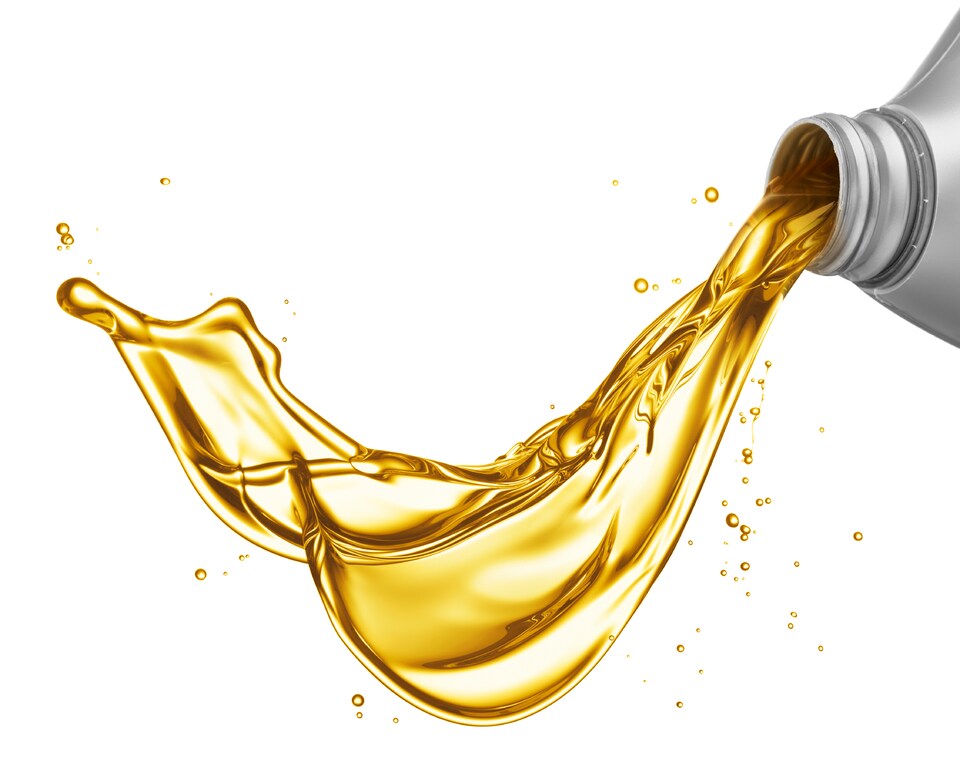 What's the Difference Between Synthetic and Conventional Oil?
Conventional oil is a natural product that can be very beneficial for your vehicle. It can be a bit pricey, but it's worth the investment. Some Rock Hill, SC drivers find that they prefer synthetic because of its affordability. It also tends to be a bit more consistent because it is human-made.
Signs Your Vehicle Needs an Oil Change
If you can't remember the last time your vehicle had an oil change, it's probably time to make an appointment with our service center. Other signs you need an oil change is an alert from your vehicle regarding routine maintenance. You should also look out for issues with starting your engine each day. You may also see a slight decrease in fuel efficiency ratings over time.
Contact us for a Service Appointment
We encourage you to contact Wilson Chrysler Dodge Jeep Ram to set up a proper routine maintenance schedule for your vehicle. We want to make sure that you're properly taking care of the investment that you've made. We offer several discounts and specials throughout the year that make routine maintenance affordable and easy.
Hours
Monday

08:00AM - 07:00PM

Tuesday

08:00AM - 07:00PM

Wednesday

08:00AM - 07:00PM

Thursday

08:00AM - 07:00PM

Friday

08:00AM - 07:00PM

Saturday

09:00AM - 04:00PM

Sunday

Closed