Tire Rotations, Alignments & Changeover Services
To boost safety and performance, responsible owners take care of their cars. Following the suggested maintenance in the owner's manual and listening to the advice of a qualified repair helps this cause. One area to never overlook is tire care. You want to be sure your tires are in the best shape for the road. The technicians at our dealership in Columbia, SC can help you with this goal.
A Great Selection of Tires For Sale in Winnsboro, SC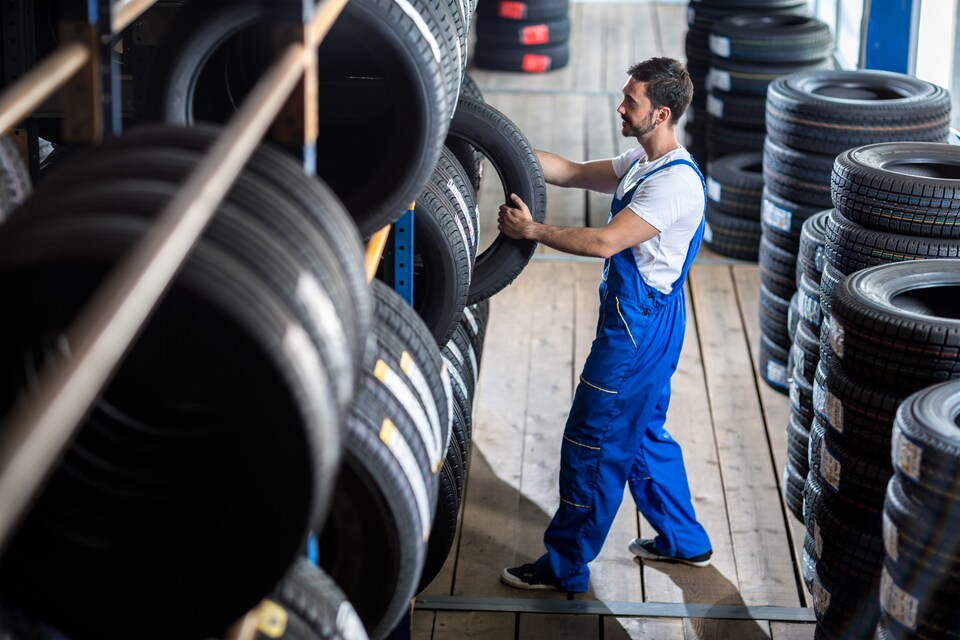 It's important to replace your vehicle's tires when their tread starts getting worn down. Examining the condition of the tires becomes a fundamental care step that technicians take to keep you safe on the road. Everything from checking the air pressure level to make sure the tires keep the proper inflation level to worn-down tire treads or signs of rampant dry rot. Fortunately, even if your tires are in need of replacement our dealership offers a great selection of tires for sale from several popular brands, and our parts & service advisors can find the best pair for yoru Jeep, Ram, Chrysler, or Dodge vehicle.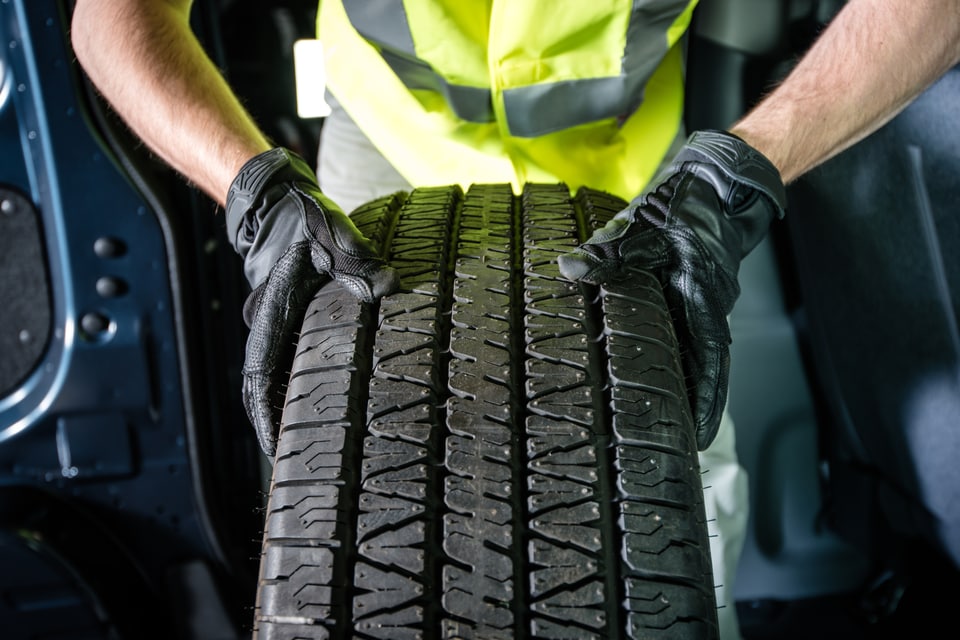 Tire Rotations
Tire rotations involve switching the positions on the rear and front tires. A side-to-side switch may occur, too. Tire rotations contribute to evening wear. The front tires could suffer more wear and decreased tread than the rear leading to problems if the wear continues to get worse. Removing the tires affords technicians the chance to do a leak test. You don't want a small, hidden leak catching you by surprise around Rock Hill.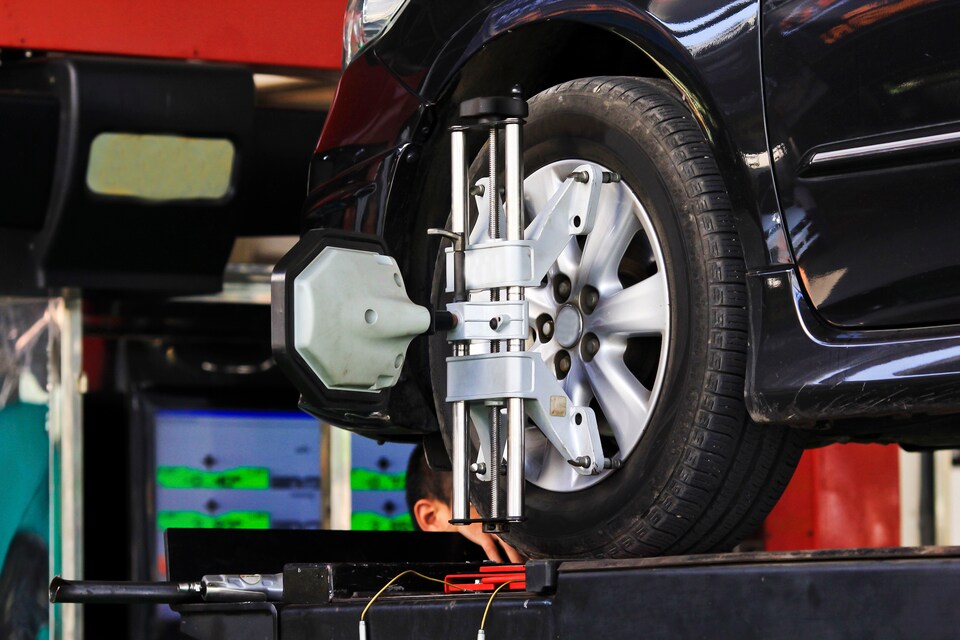 Wheel Alignments
The manufacturer sets specifications for the wheel angles. When wheels are properly aligned at these angles, the tires experience less wear, and the car handles better. Unfortunately, it doesn't take much to knock wheels out of alignment. At our service department near Blythewood, the technicians can determine the manufacturer's angle specs and restore the proper alignment.
Tire Changeovers
It may be best to change to a different type of tire as the seasons change. All-season tires might be fine for most of the year, but summer tires could be preferable when those hot months arrive. A tire changeover could help drivers in Lexington, SC better deal with changing seasonal road conditions.
Schedule Tire Service
The service department at Wilson Chrysler Dodge Jeep Ram near Lugoff is home to many technicians capable of performing routine tire service. Call today to schedule an appointment.
Hours
Monday

08:00AM - 07:00PM

Tuesday

08:00AM - 07:00PM

Wednesday

08:00AM - 07:00PM

Thursday

08:00AM - 07:00PM

Friday

08:00AM - 07:00PM

Saturday

09:00AM - 04:00PM

Sunday

Closed